Arancioamaro is a structure that was created with loving and patient care, to allow you to experience the delicate atmosphere of the lake in his most elegant village and to invite you to dream in an noble environment that will mix up your senses.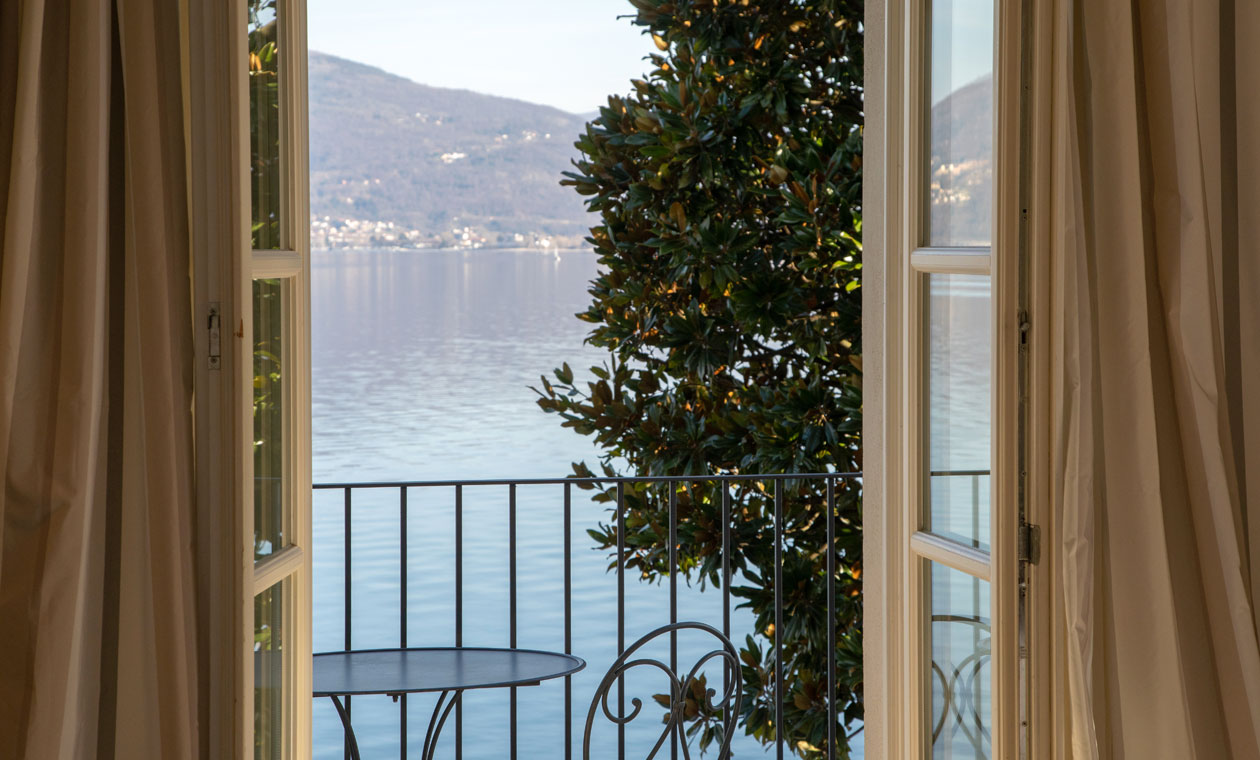 BOUTIQUE HOTEL
Enjoy our bright, elegant and refined rooms, with their spacious terraces with view.
RELAX
RESTAURANT
Discover the passion and the elegance that inspire the work of the Chef of Arancioamaro.
TASTE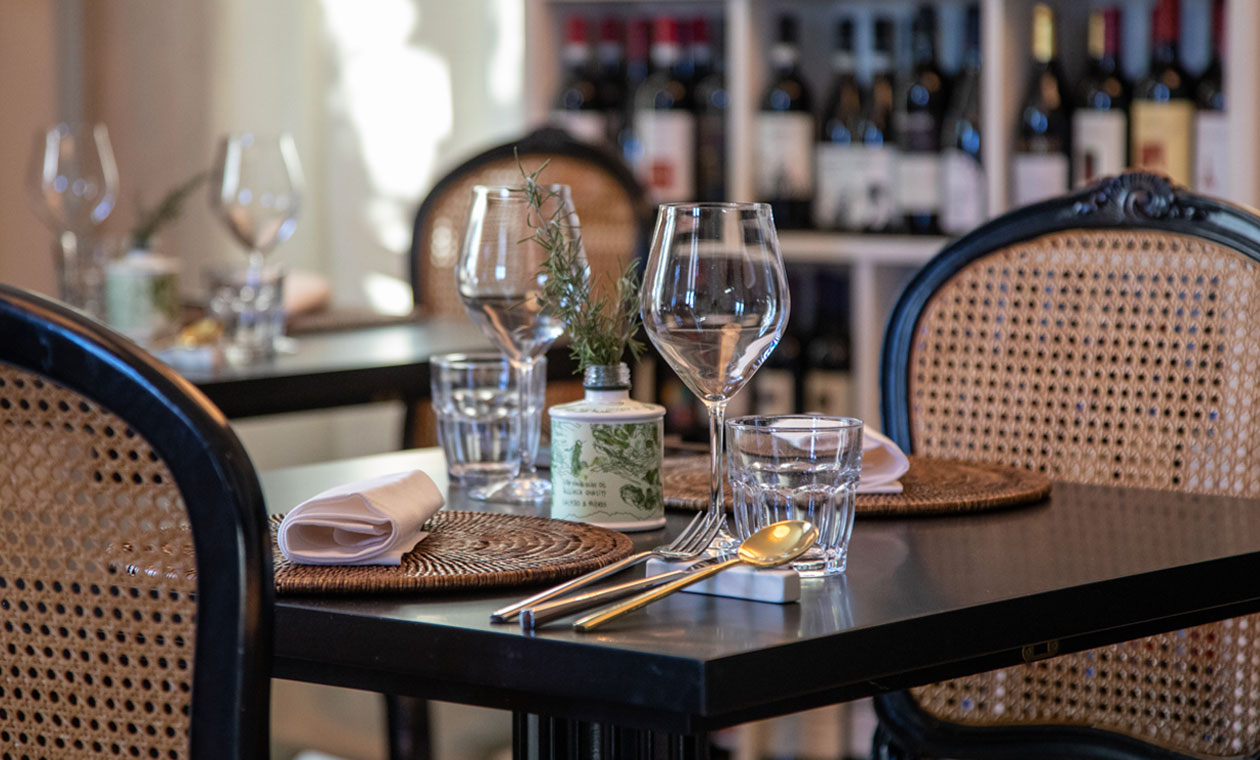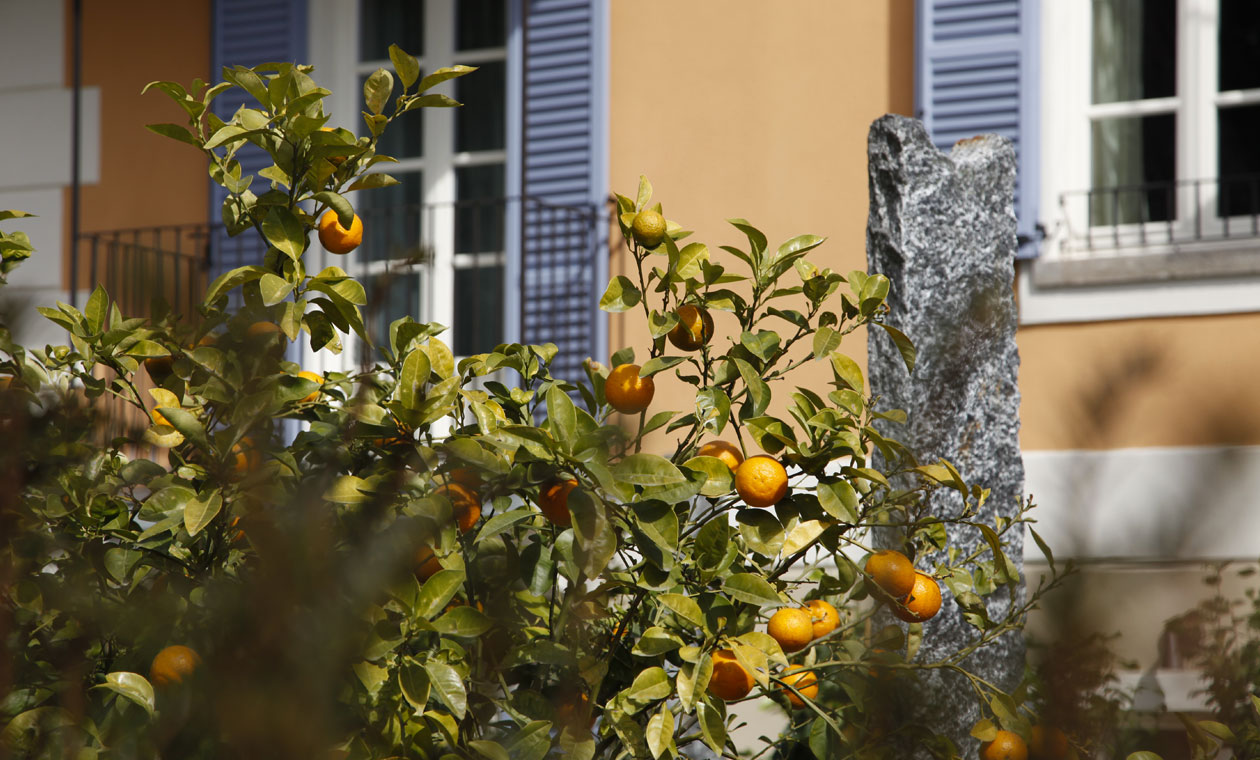 CANNERO RIVIERA
EXPLORE ONE OF THE MOST PITTORESQUE VILLAGES OF THE LAKE, DIVING IN ITS SCENTS.
EXPLORE
"Il battello andava verso l'alto lago.
La' a sinistra, poco prima del confine svizzero, era Cannero. Si ricordò di un piccolo ristorante, di un piccolo albergo: un giorno ci era venuto, da Milano, ancora prima della guerra…
…pensò che avrebbe potuto proporre a Irma di fermarsi a Cannero."
(Mario Soldati, Le due citta)
Sorry, no posts matched your criteria.