Discover the passion, the preciosity, the manner and the elegance that inspire the work of the Chef of Arancioamaro: creative instants that will escort you from breakfast to dinner, to savour in the elegant dining room, in the startling arcade or on the beautiful terrace.
WARNING: The restaurant will be closed for the entire 2020 season. The bar service will be carried out and has been enriched with a selection of fast, light and delicious dishes.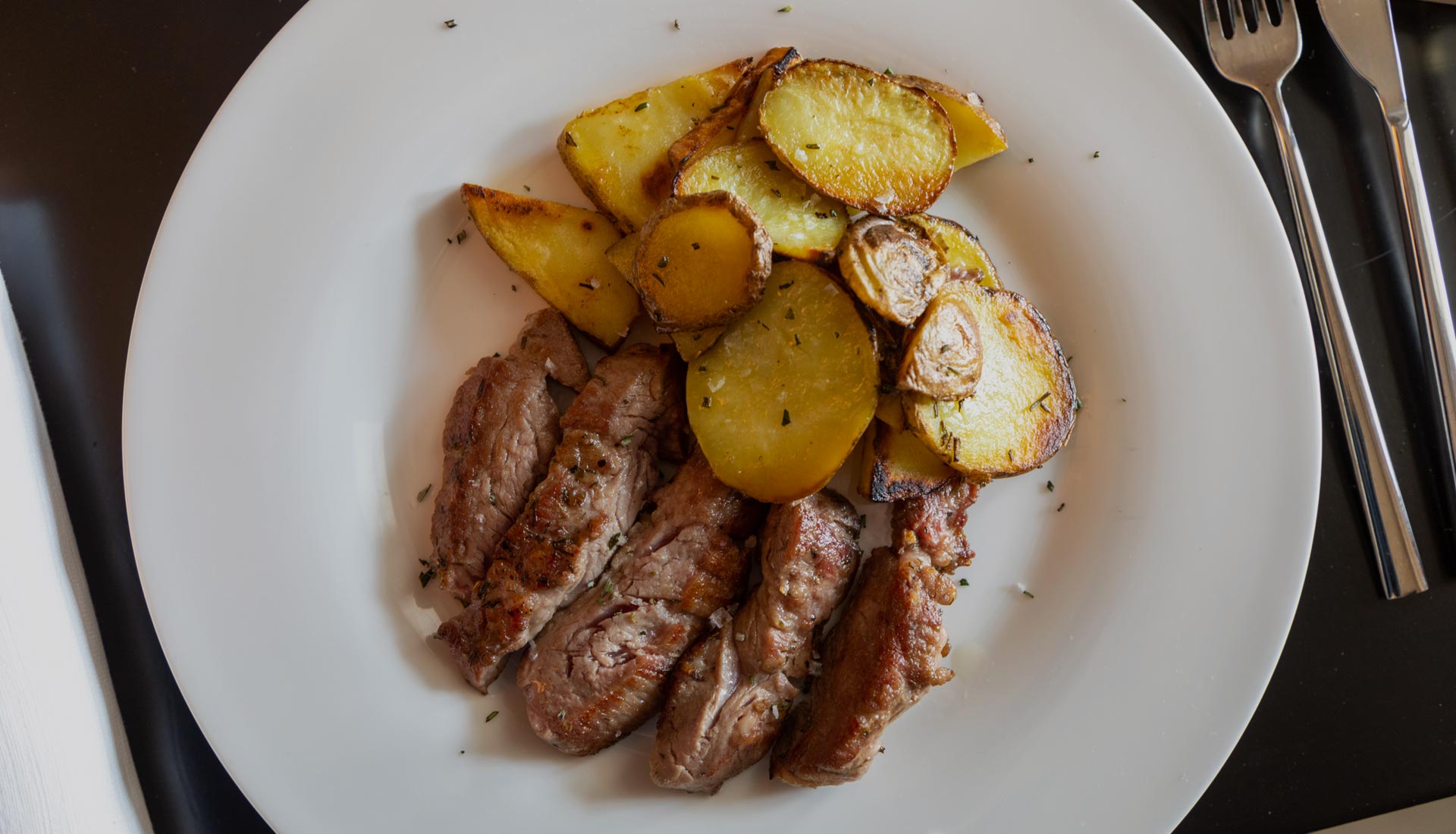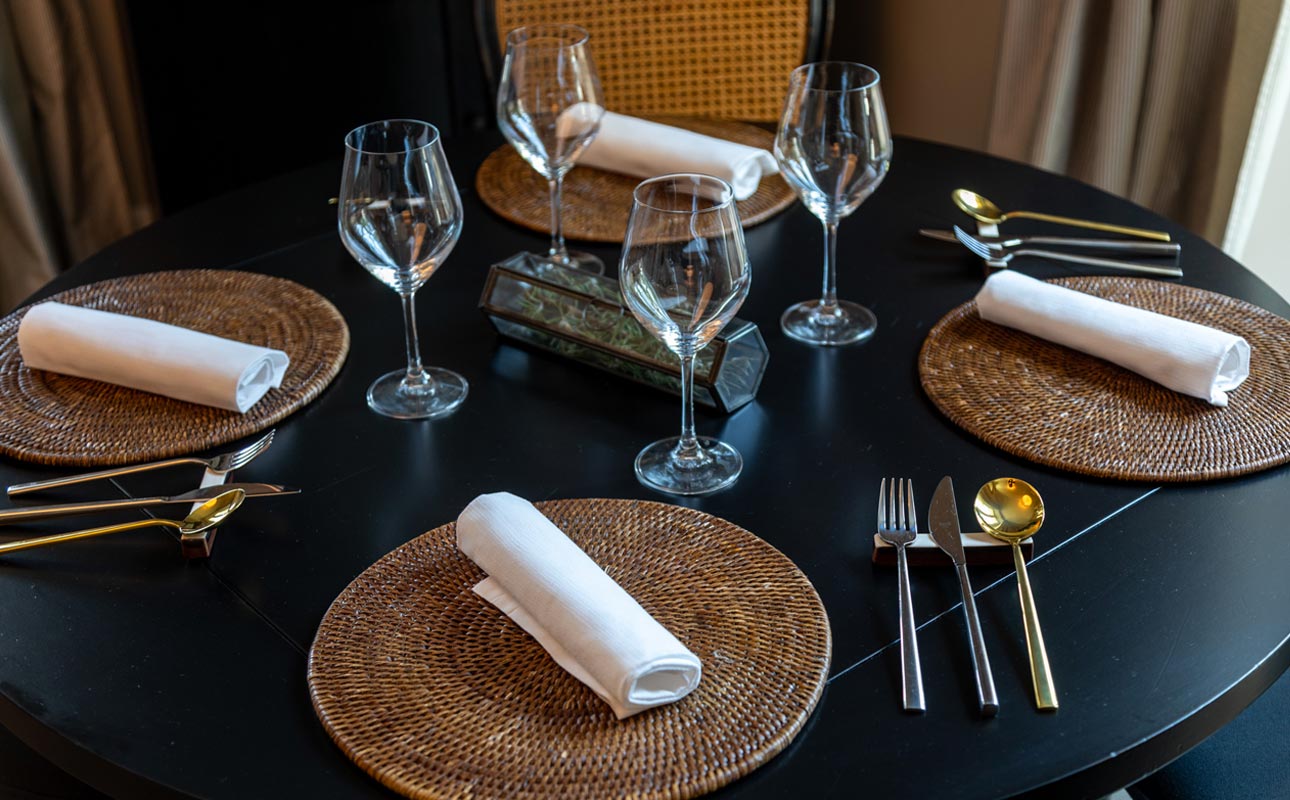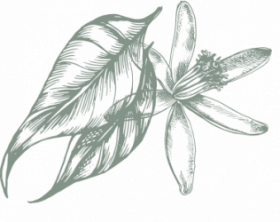 Fill out the form below to send an availability request.
The reservation is considered accepted only after our confirmation.